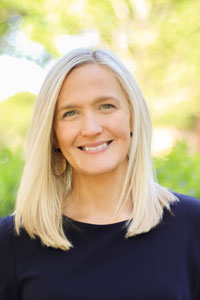 Brittany Spillman, Ed.D.
Director, Cary Center Collegiate and Community Programs
334-844-3557
Brittany Spillman is the director of community and collegiate programs at the Cary Center for the Advancement of Philanthropy and Nonprofit Studies in the College of Human Sciences at Auburn University. She was born and raised in Auburn, Alabama. She received her bachelor's and master's in Elementary Education from Auburn University before teaching for over 10 years. During this time, she received her Ed.S. in Teacher Leader at Troy University and doctorate in Educational Leadership at Samford University.
She is the secretary and curriculum and scholarship chair for the Lutzie 43 Foundation; a member of Auburn Young Professionals where she serves on the committee; and is the advisor for the Student Philanthropy Board at Auburn University.