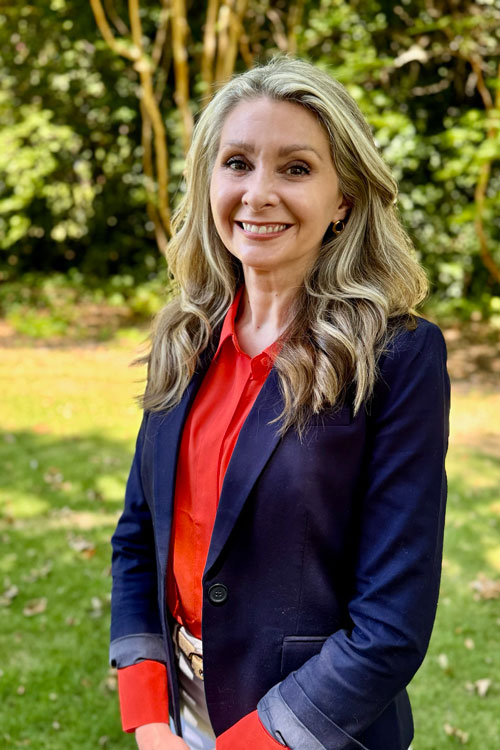 Mary Elizabeth Fukai, Ed.S.
Associate Director, Women's Philanthropy Board
334-844-3524
Mary Elizabeth Fukai began her career at Auburn University in 2013, and has served as Associate Director of the Women's Philanthropy Board since 2017. She earned her bachelor's degree in history and cultural and religious studies from Huntington College, her master's degree in secondary education from AUM, and an Ed.S. in adult education from Auburn University. In addition to her work with WPB, she currently serves as an instructor in the College of Human Sciences, teaching the CADS 4100 nonprofit lecture series and CADS 4910 practicum in philanthropy and nonprofit studies.